Life Explored - May 2020
What's the best gift God could give you?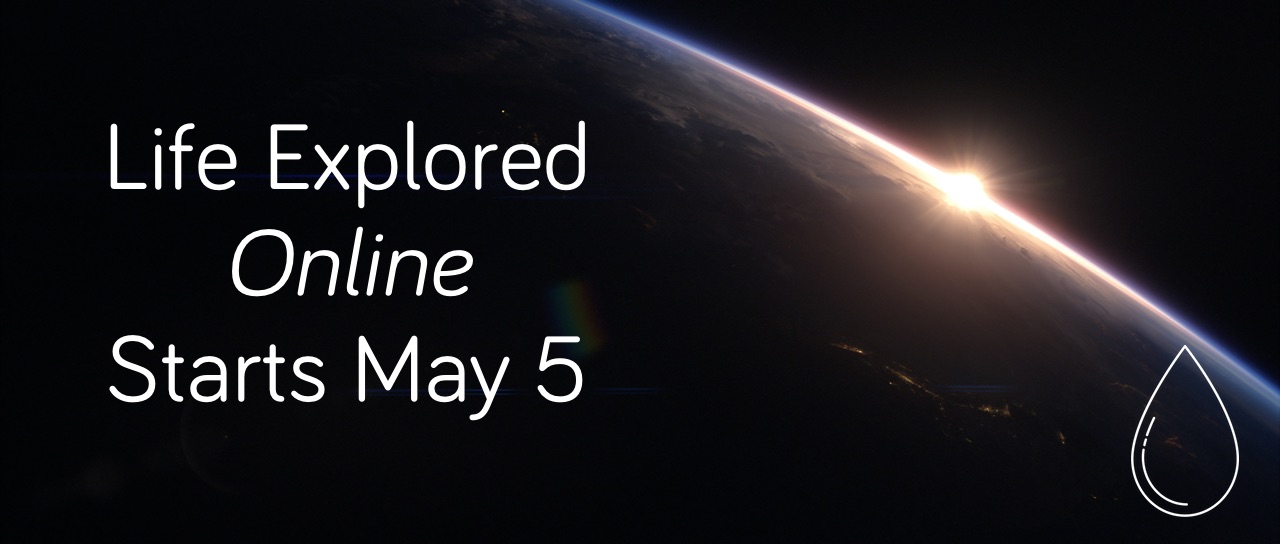 We're excited to be running the Life Explored course online starting Tuesday May 5 2020 at 7:30 pm.
Life Explored is a seven-week course which asks the big questions about life, and through discussion groups explores the Bible's answers to these questions.
You can find out more and sign up on our Life Explored page
---