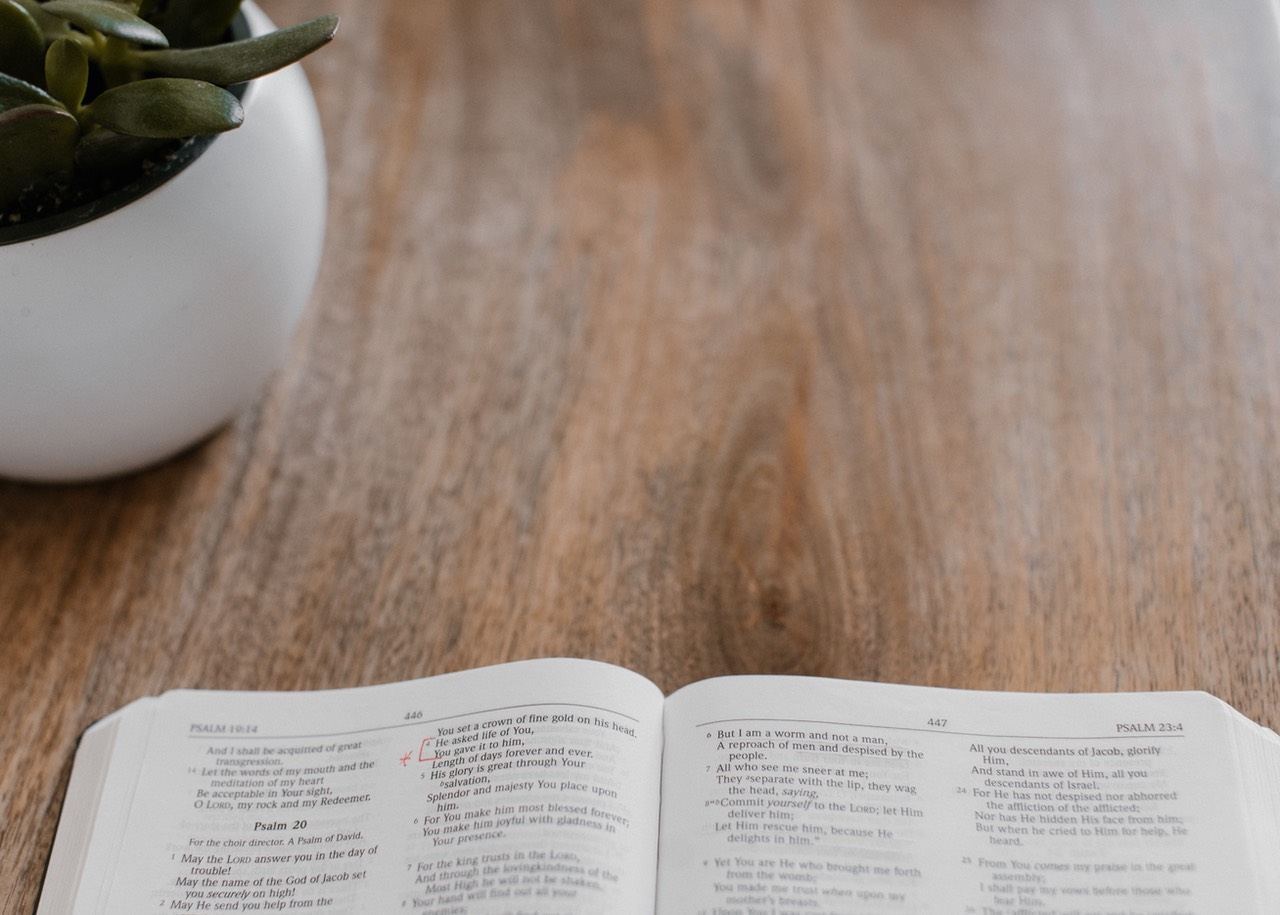 Term 1 - The Way Home (Part 5)
Continuing our series in Luke in 2019 we will see Jesus, God's promised King, as he enters Jerusalem. As Jesus' conflict with the religious and political powers comes to a dramatic head, we see God's King crucified in shame and rise in glory in fulfilment of the Scriptures.
In this series we'll be continuing our partnerships through Church2Church as we finish off our journey home with Jesus as recorded in Luke's Gospel.
Term 2 - Open Our Eyes (Ephesians 1:1-4:16)
We live in a world where we see the devastating results of sin: hopelessness, death, broken relationships. In his life, death, and resurrection, Jesus has won a cosmic victory to reign over all creation. And he invites us to trust in him and to enjoy the benefits of his victory. God calls us to know that only through his presence on earth—in the person of Jesus, and his Spirit in us—he brings reconciliation and renewal to all things.
Term 3 - Ephesians 4:17-6:24
Term 4 - Life Beyond the Seven
In the final term of 2020, we'll spend a few weeks hearing from the Old Testament prophets of Obadiah and Jonah. Our main series for the term will be a topical series based around the historic 'seven deadly sins.'
---