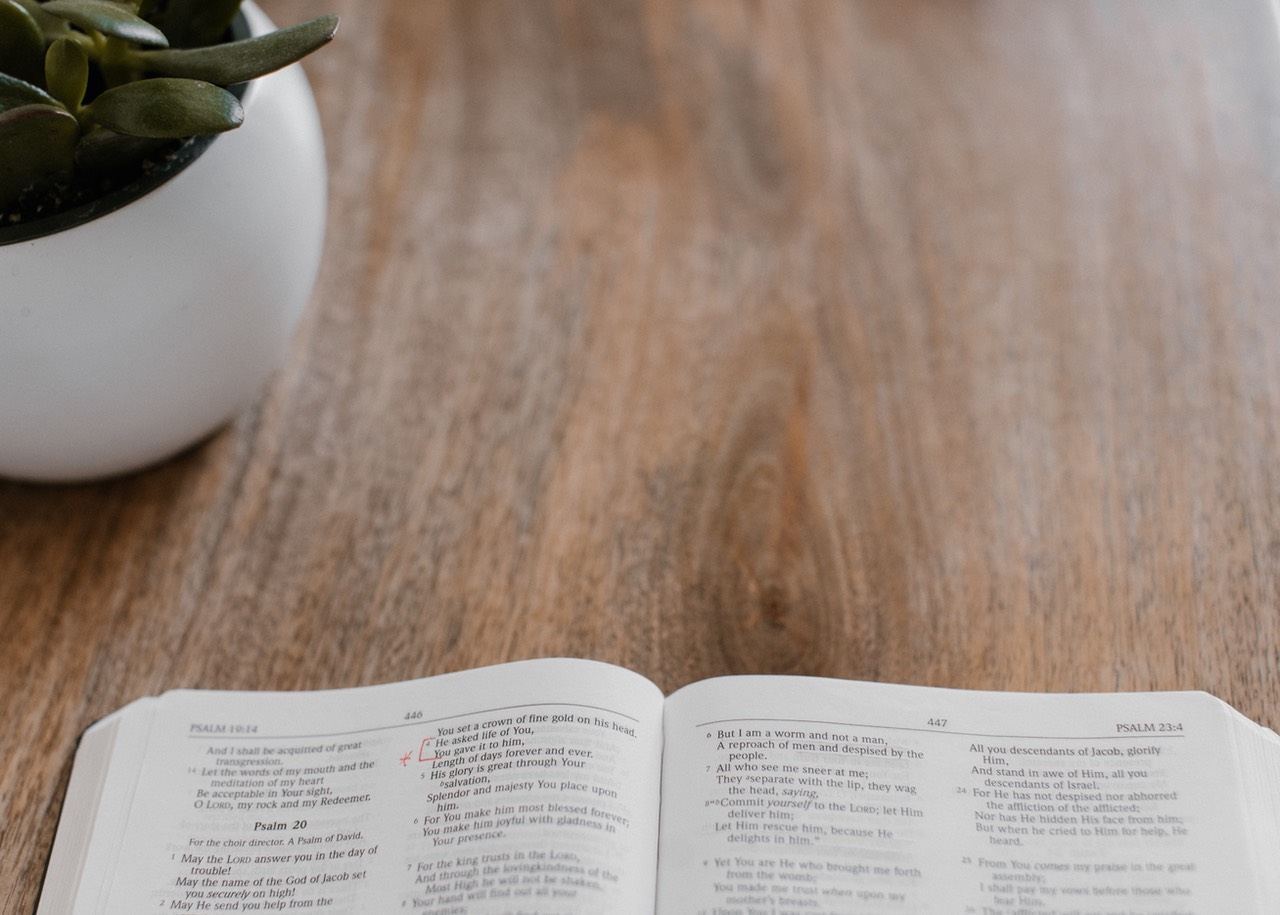 Term 1 - Jesus: Who Do You Say He Is? (Mark 1-8)
People have many ideas about Jesus. Some say he is a creation of fiction, others that he's a spiritual guide or teacher, but the Bible claims he is God's promised king (Messiah) and even God himself (the Son of God). In this series we're going to the beginning of the gospel, to discover who Jesus really is.
Term 2 - Micah
Term 3 - 1 Peter
Term 4 - Mark 8-16
We'll finish the year by returning to Mark's Gospel of Jesus.
---