Term 1 - The Saving Word (Acts 1-7)
What is God's plan? What is Jesus doing now? The story of Jesus doesn't finish with his death or even his resurrection. As we open the book of Acts, we see how the ascended Christ continues to save people, pouring out his Spirit, as the word (or message) of his salvation is announced.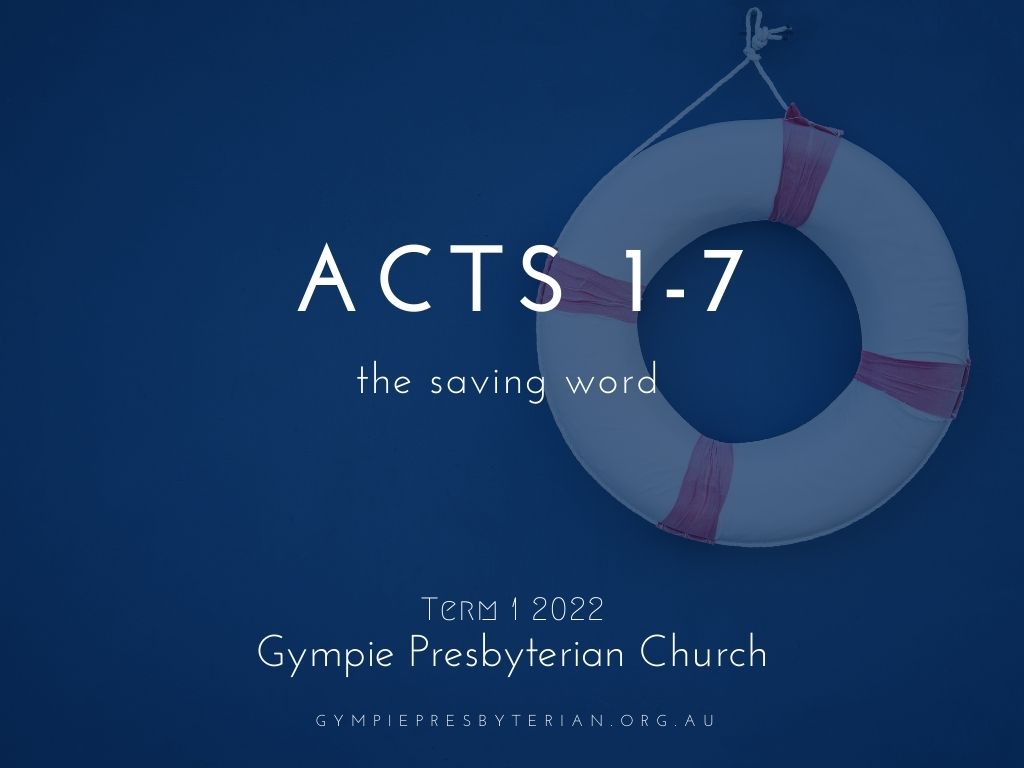 Term 2 - Proverbs and Minor Prophets
In term 2 we plan to study Nahum, Habakkuk and explore God's Wisdom in Proverbs.
Nahum: Compassionate Justice
Is God's justice good news? What compassion can be found when God avenges wrongs?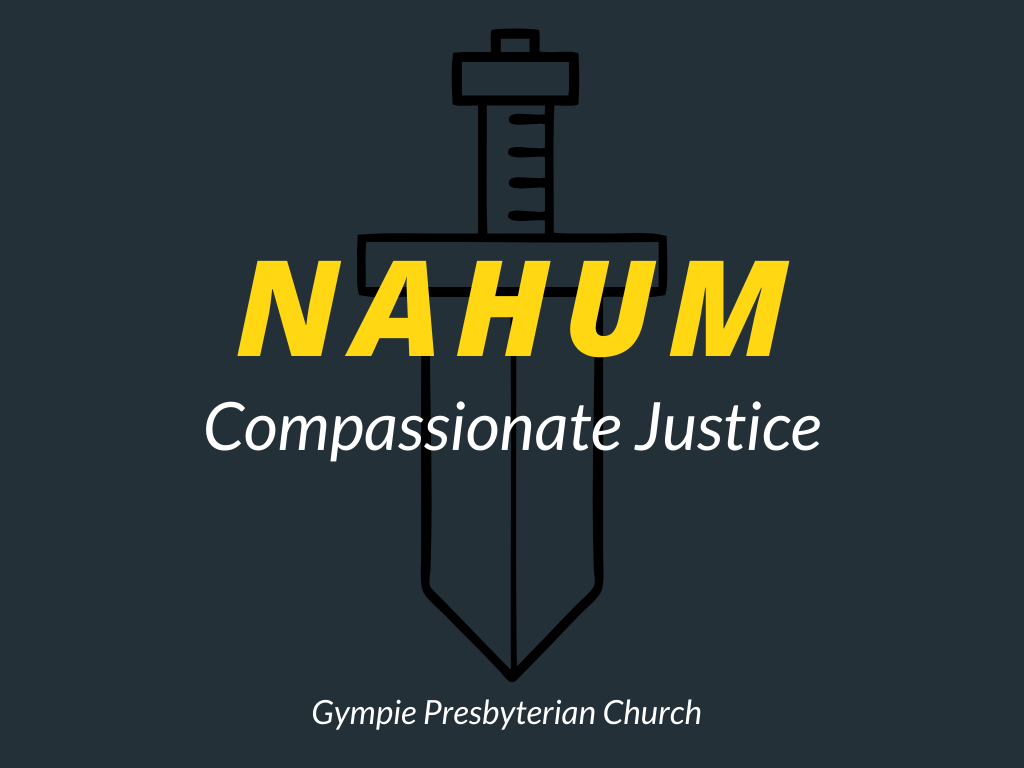 Habakkuk: Questioning God
Does God listen? Will he rescue his people? Is he fair?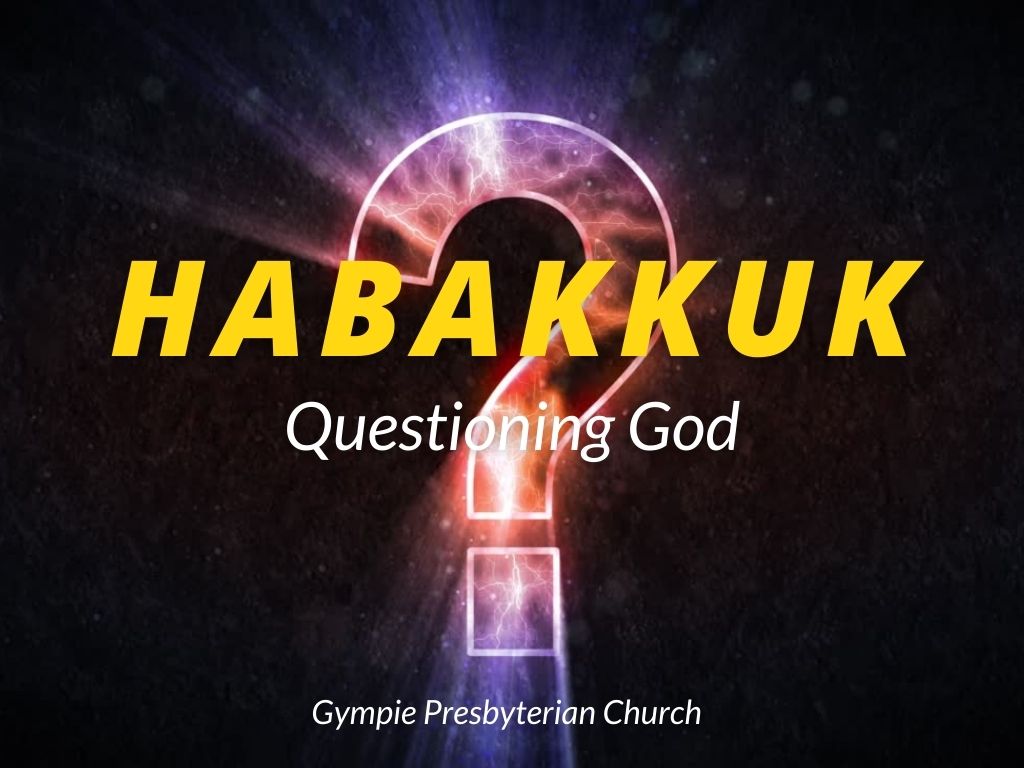 Proverbs: The Voice of wisdom
There are lots of voices in our world, where do we learn wisdom?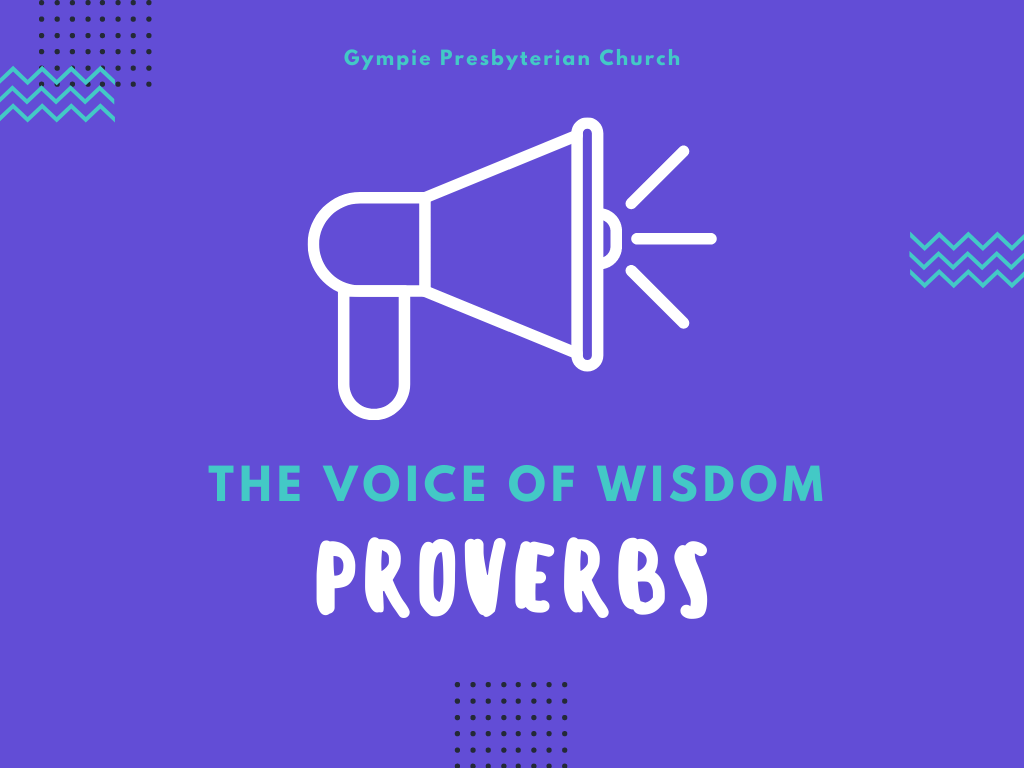 Term 3 - Salvation to the World (Acts 8-15)
In Term 3 we'll return to Acts, and see how God's saving word grows throughout the world.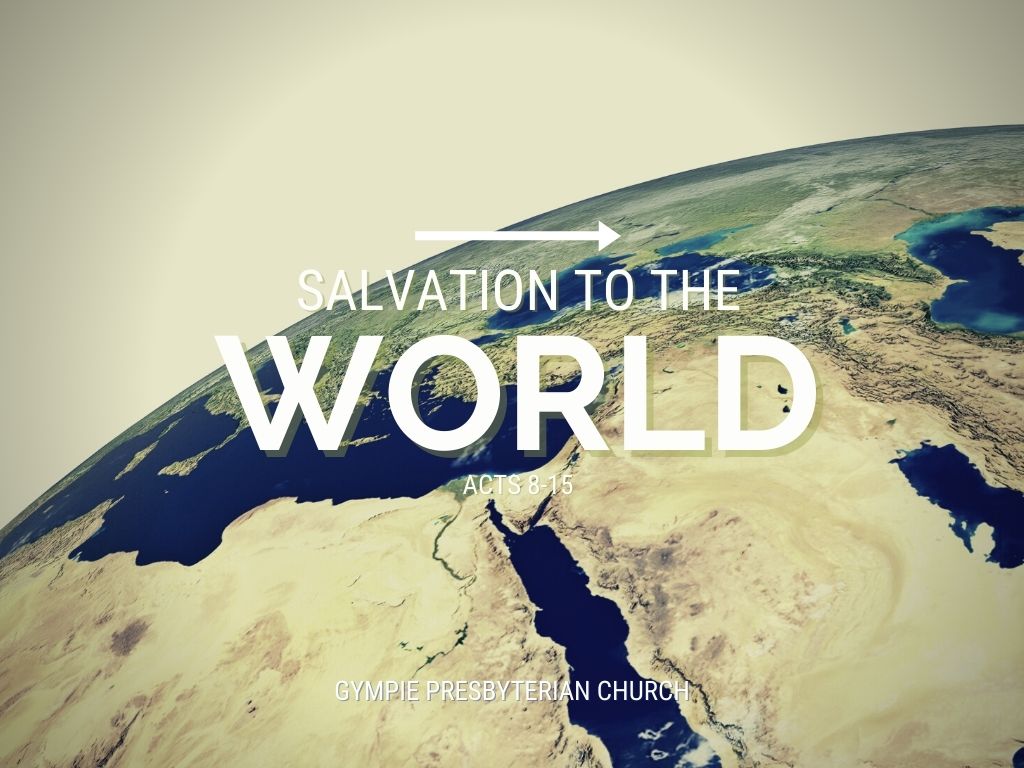 Term 4 - Galatians
Where can we find deep and lasting freedom? In Term 4 we'll be hearing from Paul's letter to the churches in Galatia and seeing that only in the gospel of Jesus can we find eternal freedom.