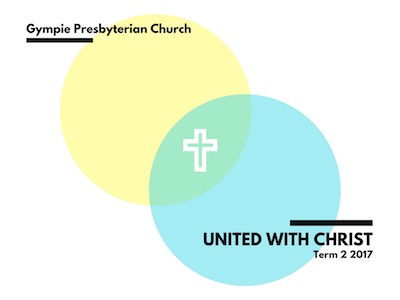 Blessed be the God and Father of our Lord Jesus Christ, who has blessed us in Christ with every spiritual blessing in the heavenly places (Ephesians 1:3)
How does something that happened to Jesus 2000 years ago impact us? This term at Gympie Presbyterian we're going to dive deep into how Jesus death and resurrection benefits us and means we can enjoy a relationship of love and fellowship with the God who made us.
23rd April - The Big Picture 30th April - Incarnation 7th May - Justification 14th May - Adoption 21st May - Church 28th May - Sanctification
If you missed a talk, you can listen online.
---