The Living Cross
Good news (15:1-11) So … the dead will be raised (15:12-23) Jesus is the living king (15:24-28) it's worth living for Jesus (15:29-34) But how are the dead raised? (15:35-54) Praise God and live for Jesus (15:55-58)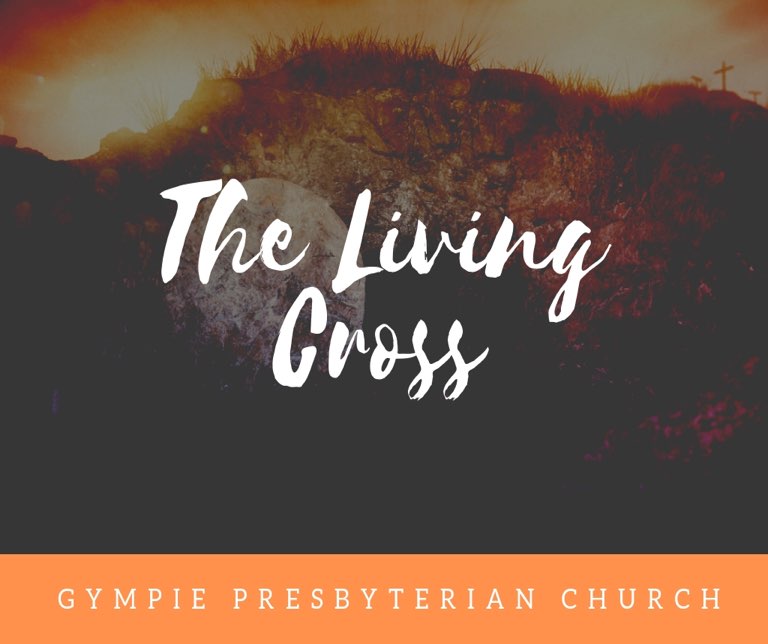 ---
The Foolish Cross
In the lead-up to Easter, we're reflecting on the foolish cross and the empty tomb from 1 Corinthians 1 and 15. Talk Outline The cross is foolish and weak? (1:18-25) The church is foolish and weak? (1:26-31) So stick with the foolish and weak message (2:1-5) Knowing Christ Crucified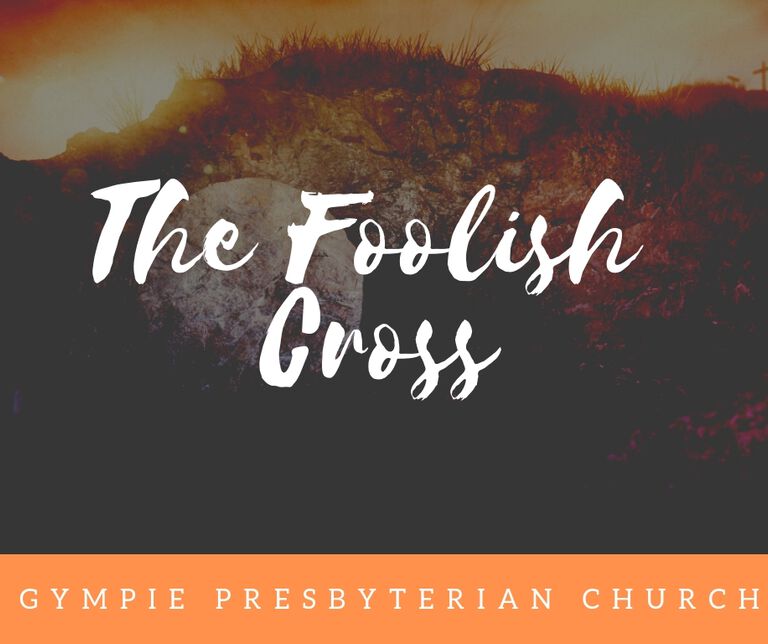 ---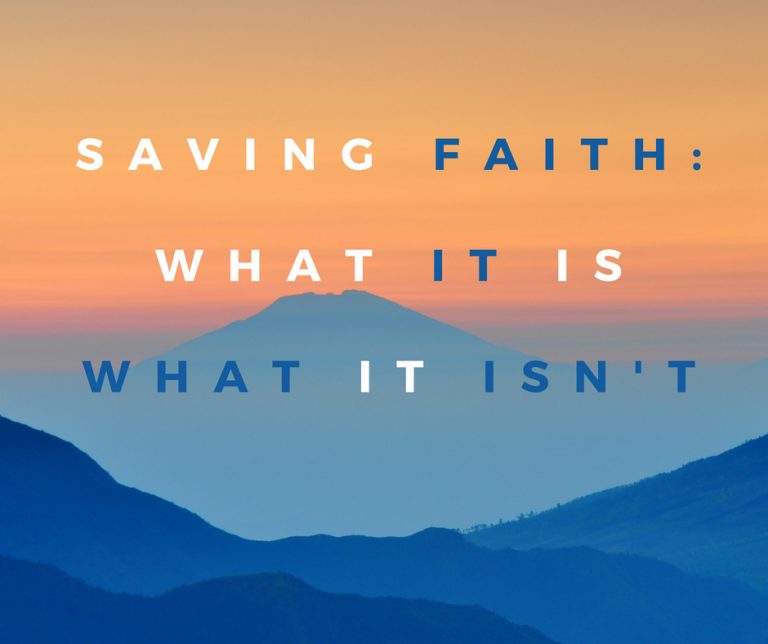 ---
Saving Faith: What it is, What it isn't
Not all kinds of faith save Belief and Unbelief Unbelief Adam Israelites Saving Faith Its source Its qualities Let us then examine ourselves (Unfortunately, the recording was quiet and the occasional word was inaudible and was lost during editing.)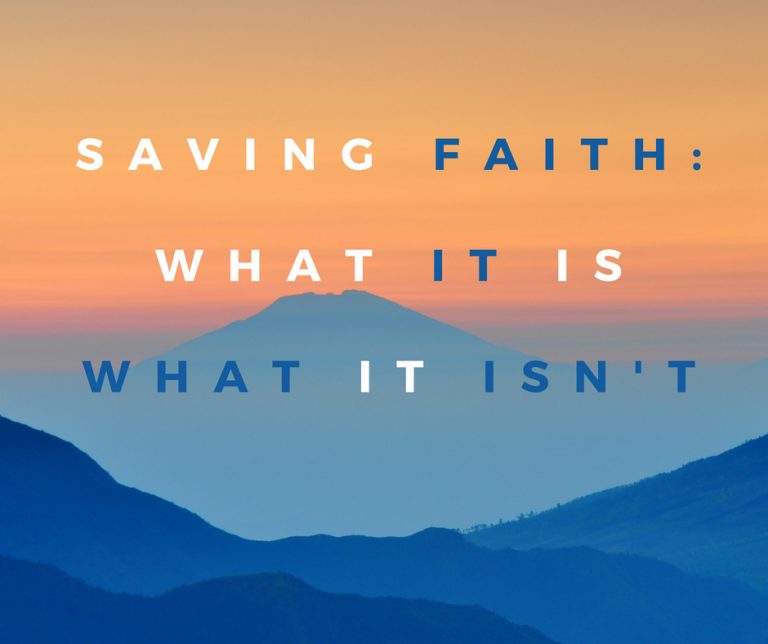 ---
Love One-Another
Is our church loving? Why love one-another? John 13:33-35 John 15:12-17 1 John 4:19-21 How to love one-another
---
Vision Sunday
Know God (vv4-8) Love One Another (vv5, 9-10) Reach our Region (vv9, 11-12)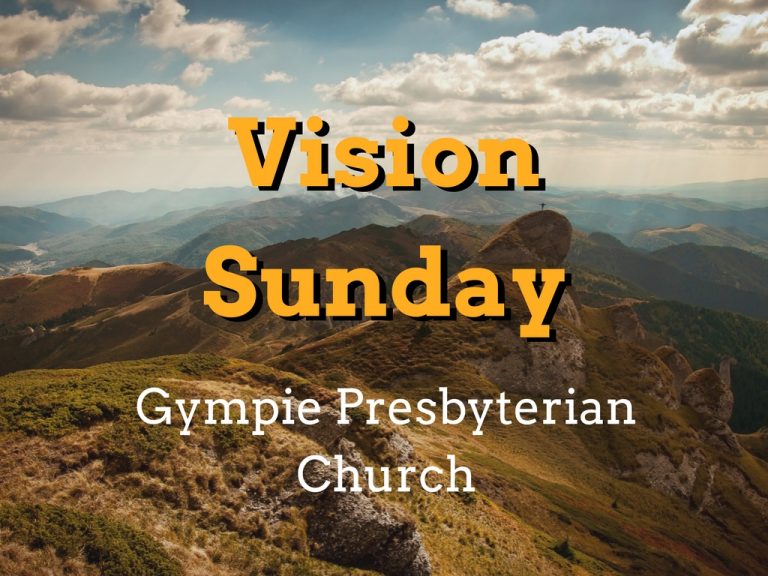 ---
Always Reforming!
Bible Text: 2 Timothy 3:14-17; Mark 7:1-13 | Preacher: Daniel Saunders | Series: Miscellaneous Scripture is sufficient (2 Timothy 3:14-16) a. … because God speaks b. … because God speaks about Jesus c. … for knowing Jesus and living for him Scripture + ? Reformed by the Scriptures
---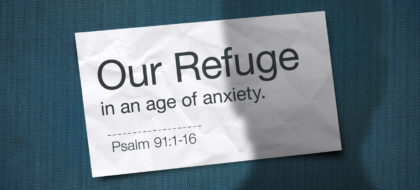 ---
The Worship God Desires
A tale of two mountains (Hebrews 12:18-24) The mountain where we're not… The mountain we've come to. Therefore listen and serve/worship (12:25-29) The worship God deserves (13:1-19)
---
Is it right for you to be angry?
Jonah, the reluctant yet 'successful' prophet, is deeply angry (Jonah 3:10-4:3) And God correct Jonah through an object lesson involving a plant (Jonah 4:4-11) What can we learn from this about God's heart and ours?