Adoption
Galatians 3:26-4:7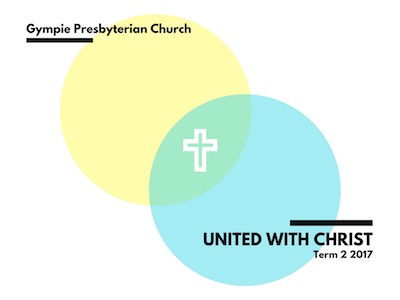 Your browser doesn't support embedded audio.
Why do we need to be adopted?

How can we be adopted?

What comes from our adoption?

Calling God Father

'What is a Christian? […] The richest answer I know is that a Christian is one who has God for his Father.' (J.I. Packer, Knowing God)

Disciplined as children (Hebrews 12:7-8)

Heirs of God

Secure in God's love
Join the family!
Preacher: Daniel Saunders
Series: United with Christ
Topics: #Adoption , #Spirit , #Union With Christ
Date: May 14, 2017