Continue in Christ
Colossians 2:6-15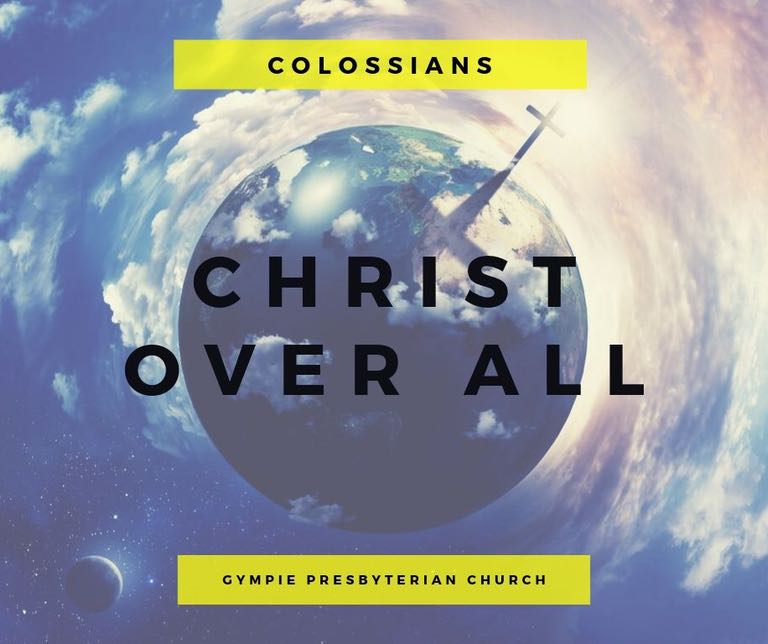 Your browser doesn't support embedded audio.
Even when it's tough, Jesus is worth receiving and continuing in because only in him can we know God, new life, and forgiveness.
Outline
Continue in Christ (vv6-7)
Don't be taken captive (v8)
Because in Christ

…is the fullness of God (vv9-10)
…is new life (vv11-13)
…is victory (vv14-15)

Continue, and watch out!
Preacher: Daniel Saunders
Series: Christ Over All
Topics: #Perseverance , #Forgiveness , #Victory
Date: December 15, 2019