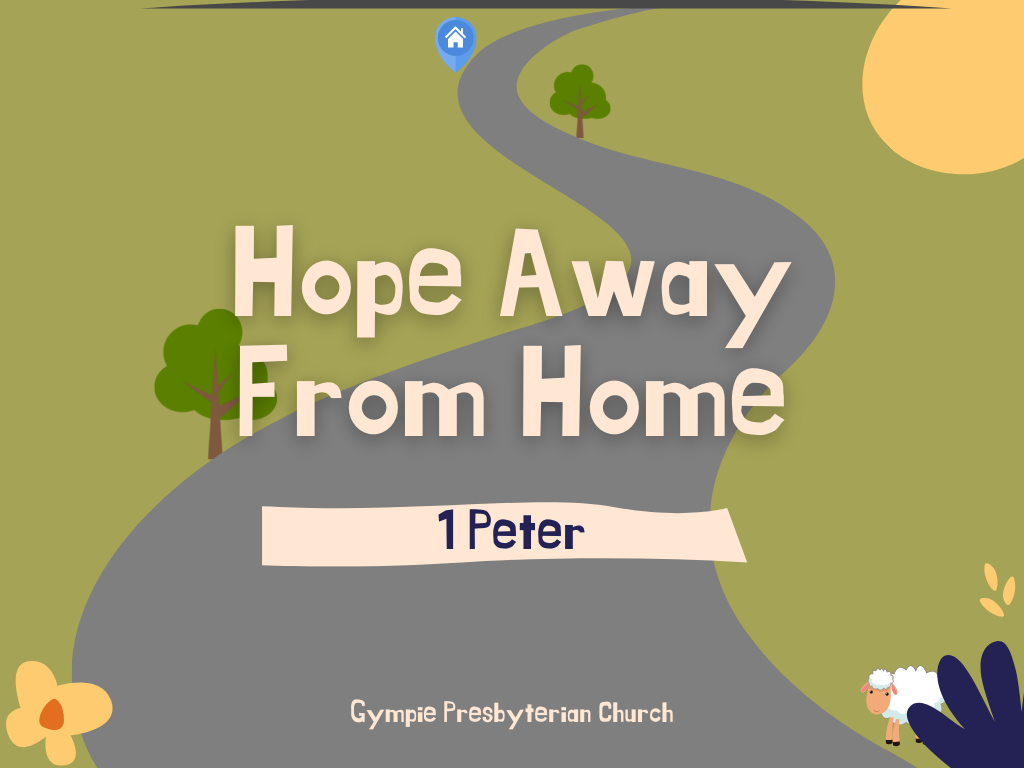 Your browser doesn't support embedded audio.
Many of us find it a challenge to stand firm to our principles and things we value - especially when they're challenged.
In this final talk in our series 'Hope Away from Home' be encouraged by what God's done for his people so we can stand firm in the truth.
Outline
Elders and Youngers (vv1-5)
Humble prayers (vv5-7)
Stand firm (vv8-14)
Preacher: Daniel Saunders
Series: Hope Away From Home
Topics: #Leadership , #Authority , #Church , #Perseverance , #Prayer
Date: August 29, 2021