The Good Life (in Bad Days)
1 Peter 3:8-22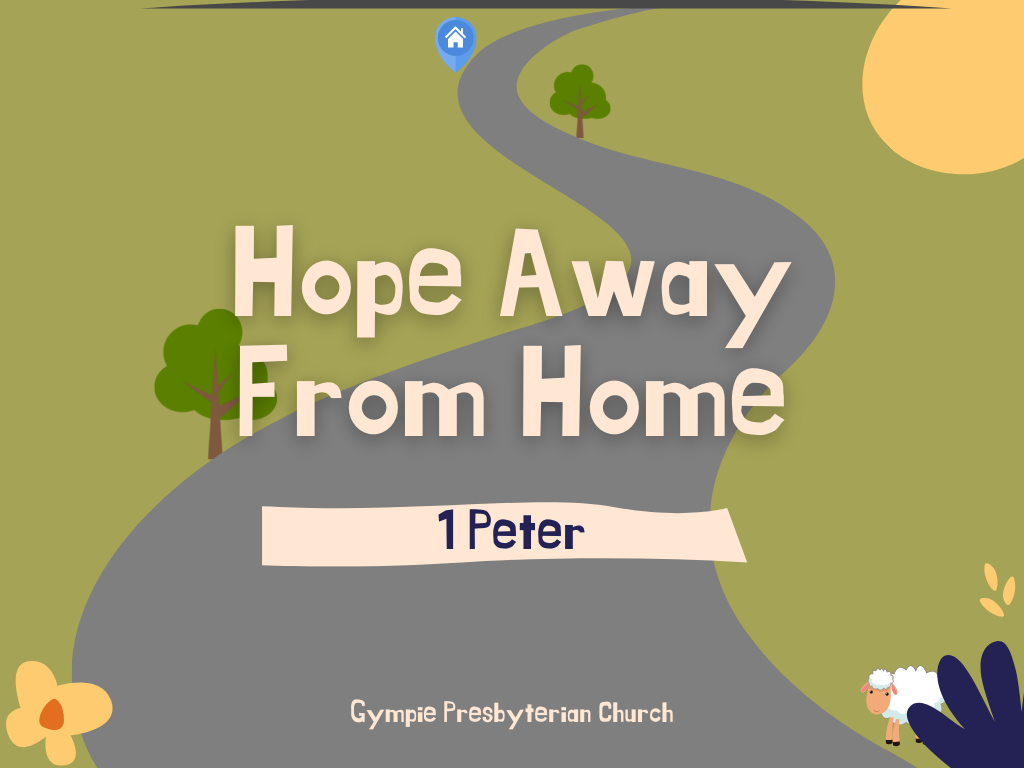 Your browser doesn't support embedded audio.
What do you think the 'good life' is, and where do you find it?
In 1 Peter 3, God says the good life is found in Jesus, and this is something even suffering and persecution can't take away. This passage also has some hard to understand bits in it - so have a listen to understand how something about 'imprisoned spirits' gives confidence and hope even in bad days.
Outline
How to see the good life (vv8-12)
Even in bad days (vv13-17)
Because of the Victory of Christ (vv18-22)
Preacher: Daniel Saunders
Series: Hope Away From Home
Topics: #Suffering , #Love , #Blessing , #Resurrection
Date: August 8, 2021