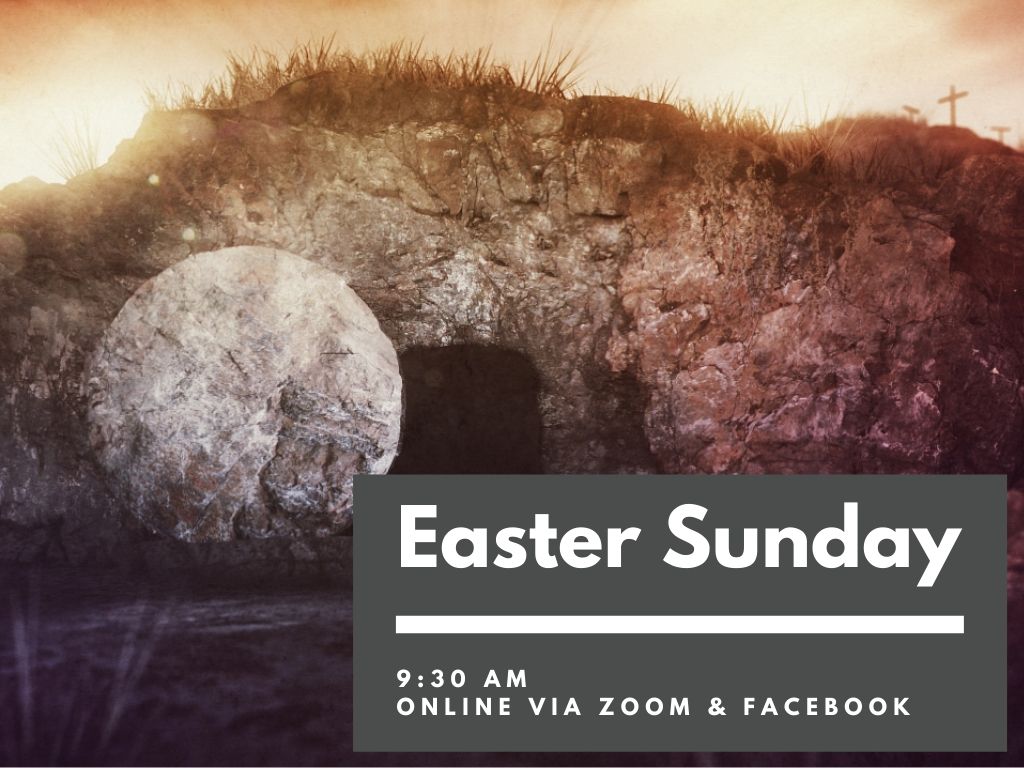 Your browser doesn't support embedded audio.
What is the light and hope Jesus' resurrection brings?
In this message, as we look at Luke's record of the first day of the week we see the light of Jesus' resurrection is that new creation has broken into the world and so forgiveness of sins is now possible.
Outline
New Creation (Luke 24:1-8)
Repentance and Forgiveness (Luke 24:44-49)
Mission and Message
Preacher: Daniel Saunders
Series: Easter
Topics: #Resurrection , #Hope , #Light
Date: April 12, 2020