Listening to God
2 Timothy 3:16-17; 2 Peter 1:20-21; Hebrews 4:12-13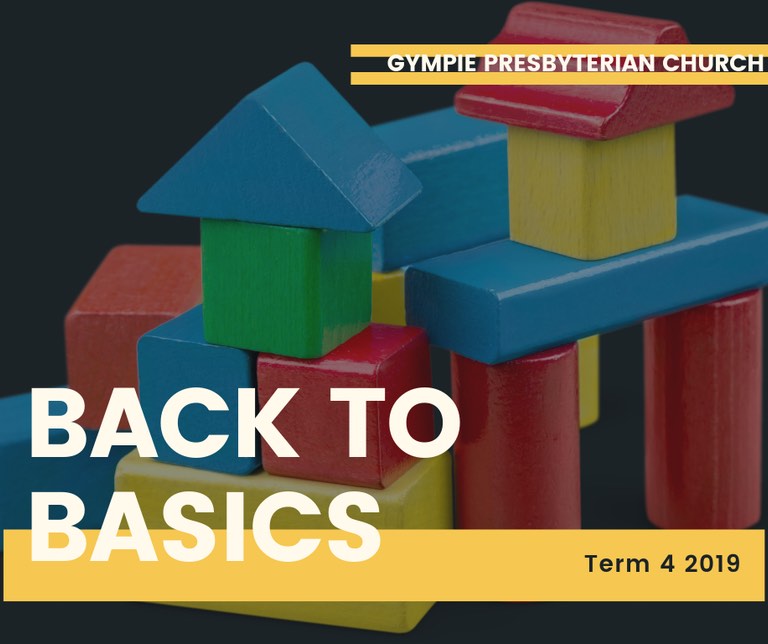 Your browser doesn't support embedded audio.
If God spoke to you, would you listen? In this sermon, we continue our Back to Basics series by finding out how we can Listen to God.
Outline
God's breathed-out word (2 Timothy 3:16, 2 Peter 1:20-21)
God's useful word (2 Timothy 3:16-17, Hebrews 4:12-13)
Are you listening?
Preacher: Daniel Saunders
Series: Back To Basics
Topics: #Scripture , #Spirit
Date: November 3, 2019