Meeting the World
Colossians 2:4-6; 1 Peter 3:8-18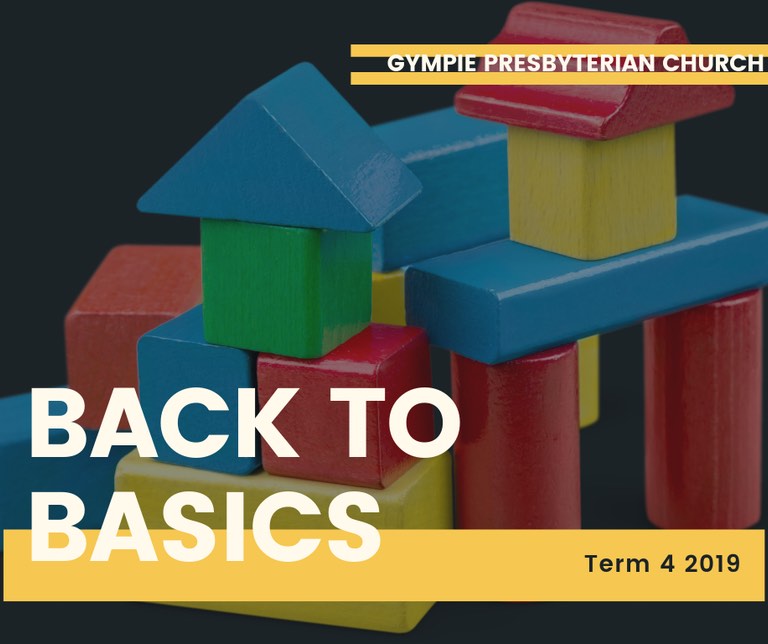 Your browser doesn't support embedded audio.
We speak about things which are most important to us. If you're a Christian - are you prepared to speak about your hope in Jesus?
In this sermon, we're finishing up our Back to Basics series by reflecting on the amazing role God gives his people to tell others about Jesus.
Outline
God's mission and ours (Matthew 28:19; Colossians 1:20)
Salty Speech (Colossians 4:3-6)
Being prepared (1 Peter 3:14-16)
Deep Desire (Acts 2:47)
Preacher: Daniel Saunders
Series: Back To Basics
Topics: #Evangelism
Date: November 24, 2019