Oppressive Leaders
Micah 3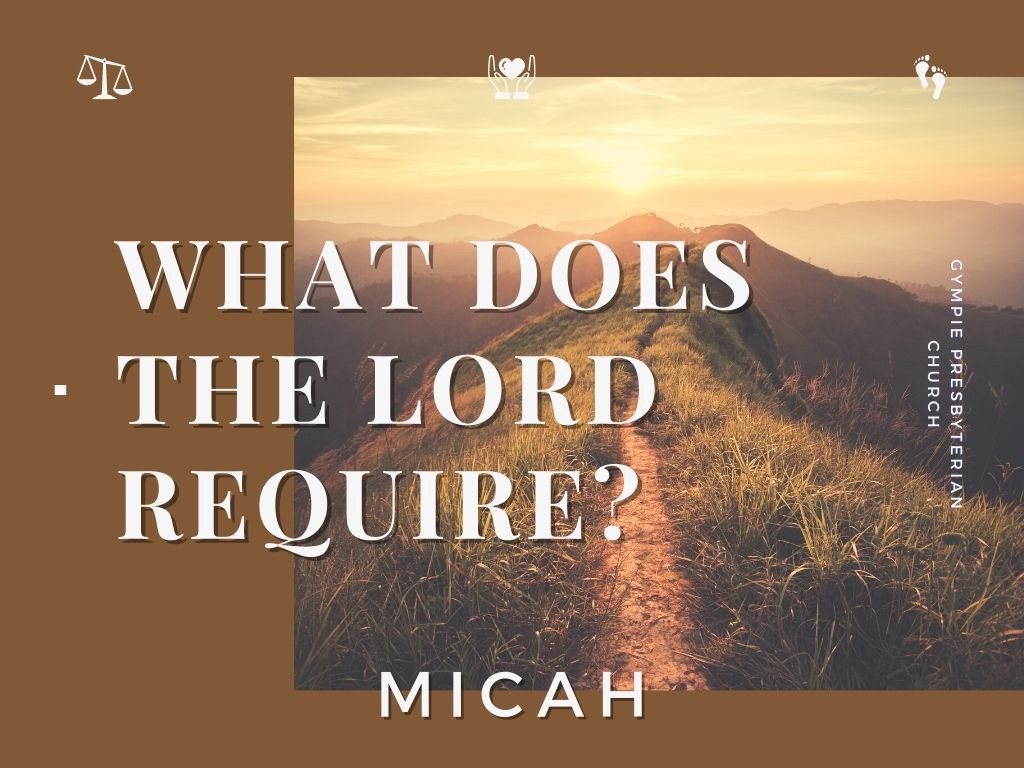 Your browser doesn't support embedded audio.
Too often we hear stories of corrupt, abusive, and oppressive leaders. People who use power in evil and destructive ways. Does God care?
In this message from Micah 3 we hear what God will do about oppressive leaders—and the good news of a different kind of leader.
Outline
Devouring justice (vv1-4)
Disgrace prophets (vv5-8)
Justice from God (vv9-12)
Serving under-shepherd (1 Peter 5:1-4)
Preacher: Daniel Saunders
Series: Micah
Topics: #Leadership , #Church , #False Teaching
Date: May 16, 2021