Saved by God
Romans 5:6-11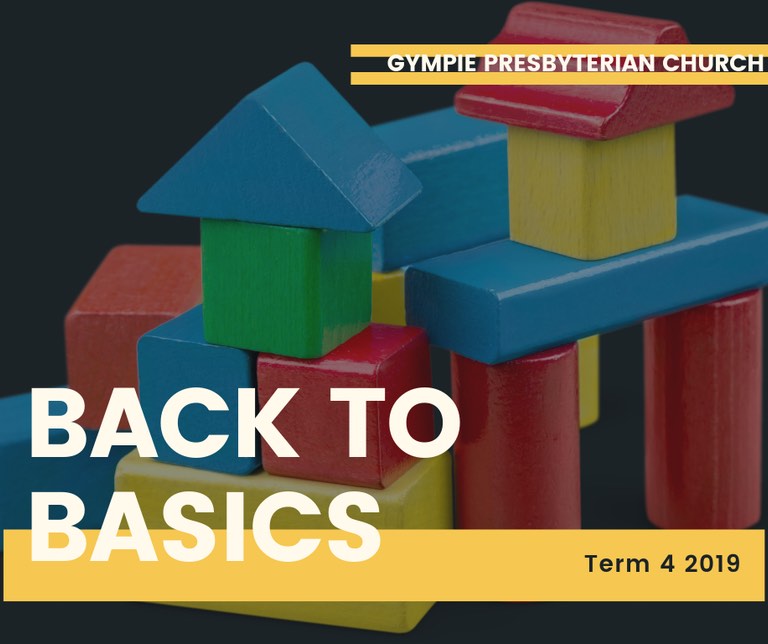 Your browser doesn't support embedded audio.
We have a problem—a broken relationship with God. But because of what God's done in Jesus, there's a way you can be reconciled and be certain about the future
Outline
While we were…
Christ died…
to justify, reconcile, and save.
God alone saves sinners.
(There was a problem with the recording during the service. The final ⅓ was re-recorded later.)
Preacher: Daniel Saunders
Series: Back To Basics
Topics: #Justification , #Salvation , #Reconciliation
Date: October 13, 2019