The Pattern of the King
2 Samuel 13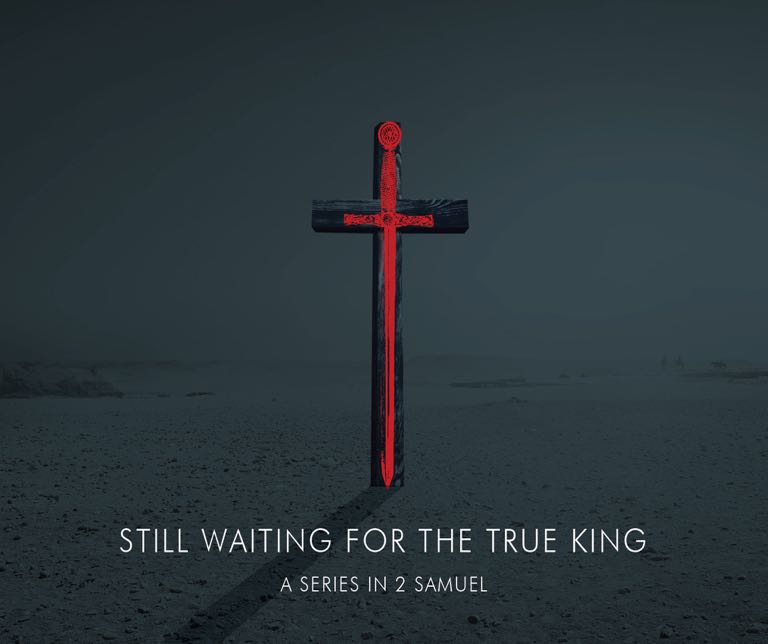 Your browser doesn't support embedded audio.
In David's sons we see the dreadful spiral and spread of evil as they repeat the sin of their father. It's another series of gut-wrenching events, which shows our need for the true Son of God who will spread blessing and not curse.
Just before the sermon we watched this video
Please be aware this sermon and Bible passage addresses a situation of abuse and violence.
Outline
The pattern repeats

Twisted desires (vv1-19)
Passive 'protectors' (vv20-23)
Deadly revenge (vv23-39)

Jesus breaks the pattern (Romans 12:1-2)
Preacher: Daniel Saunders
Series: Still Waiting For The True King
Topics: #sin , #justice , #revenge
Date: June 1, 2019