Trusting God
Ephesians 2:8-9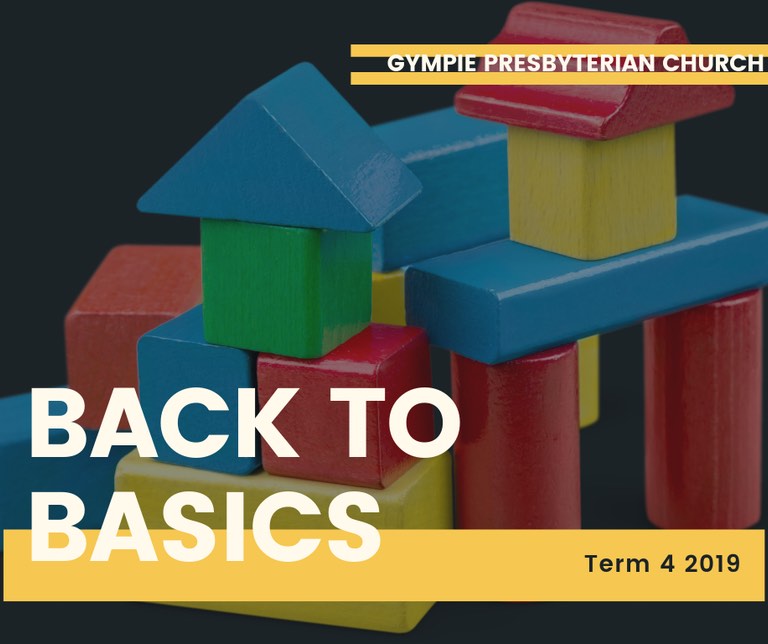 Your browser doesn't support embedded audio.
What do you think 'faith' is? In this sermon, we continue our Back to Basics series by considering what it means to trust in God for life now and forever.
Outline
Without grace we are… (vv 1-3)
Saved by grace (v 8)
Saved through faith (v 8)
Not by works, no boasting (v 9)
Are you trusting God?
Preacher: Daniel Saunders
Series: Back To Basics
Topics: #Faith , #Salvation , #Grace
Date: October 20, 2019