God's Foolish Wisdom
1 Corinthians 1:18-2:5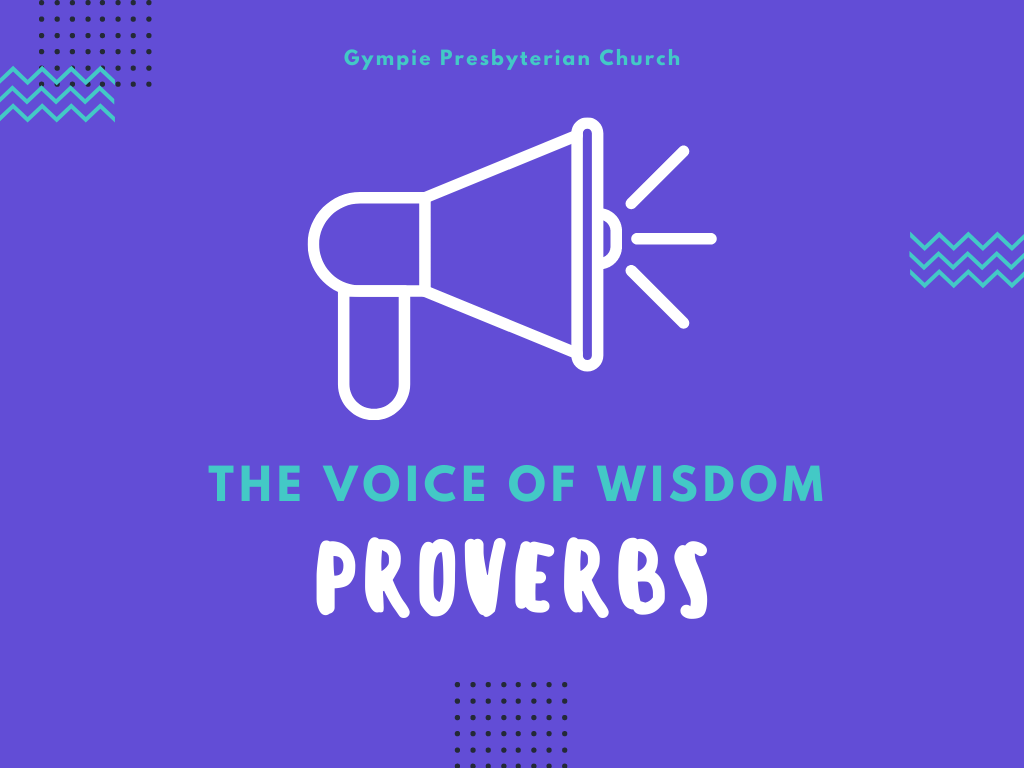 Your browser doesn't support embedded audio.
Where do you think true wisdom and power are found?
As we begin our series on the voice of wisdom heard in Proverbs, we first look to the unexpected 'right-way-up' wisdom of the cross. It's Christ crucified that is the centre of all God's wisdom.
Outline
The world's wisdom destroyed (1:18-25)
Shown in…

who God saves (1:26-31)
how God saves (2:1-5)

Hearing the voice of the cross
Preacher: Daniel Saunders
Series: The Voice of Wisdom
Topics: #Cross , #Wisdom , #Power
Date: May 29, 2022