Behold the King
Luke 23:26-56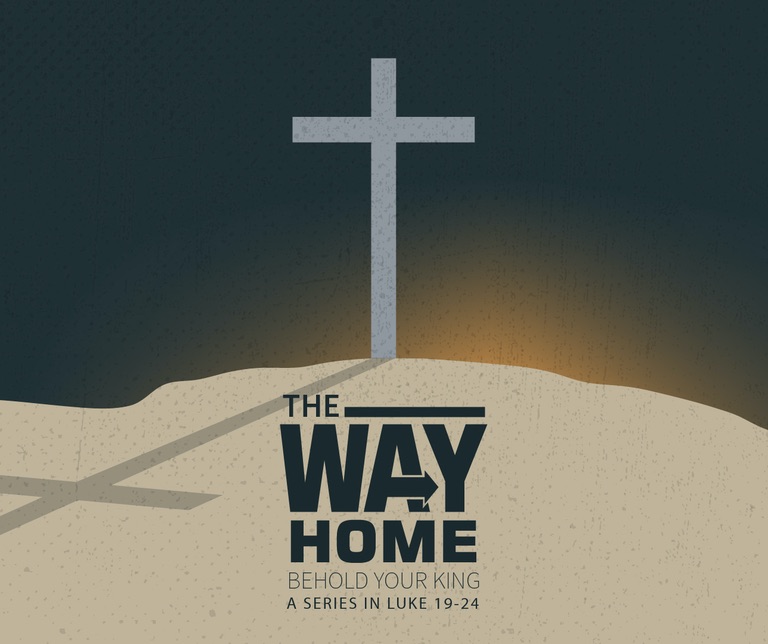 Your browser doesn't support embedded audio.
As Jesus is crucified, the sign of the charge against him read 'This is the King of the Jews'. In this message, as Jesus is crucified, we'll consider how we respond to the momentous event of the cross.
N.b. this sermon was recorded during an 'online service' due to restrictions in place in response to COVID-19.
Outline
Responses to the cross:

Carrying (v26)
Mourning (vv27-34)
Mocking (vv35-38)
Seeing (vv39-47)
Watching (vv48-49)
Honouring (vv50-56)

How do you respond to the crucified king?
Preacher: Daniel Saunders
Series: The Way Home (Part 5)
Topics: #Crucifixion
Date: March 22, 2020