Lost and Preserved
Luke 17:20-37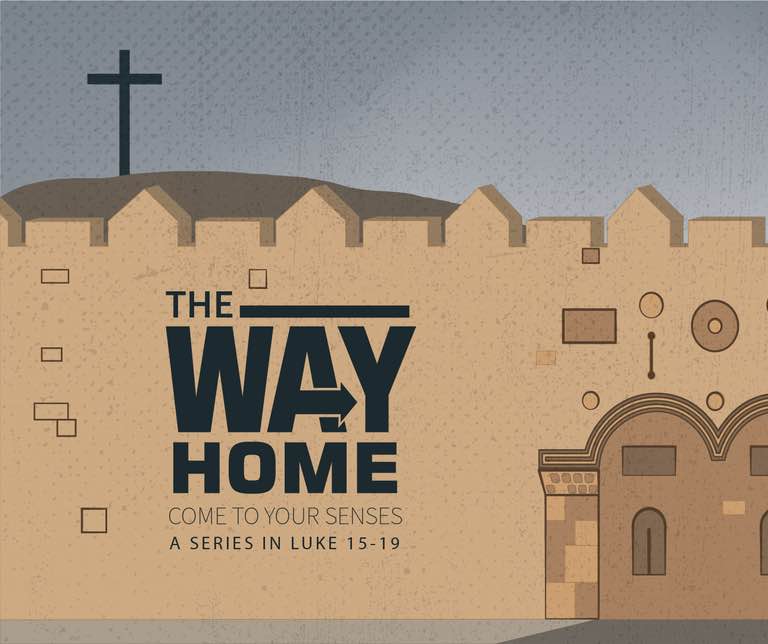 Your browser doesn't support embedded audio.
When you hear a warning of something concerning coming your way, do you stay or do you go?
In this passage, as we continue our journey with Jesus, we will hear him talking about the cross, the turning point of history. It brings judgement on the world and ushers in the Kingdom of God. Jesus calls us to escape the world and find refuge in him.
Outline
The Kingdom of God (Daniel 2:44, 7:13-14)

… is among you (Luke 17:20-21)
…comes through suffering (17:22-25)
…comes with sudden judgment (17:26-37)

Living now in the Kingdom
Preacher: Daniel Saunders
Series: The Way Home (Part 4)
Topics: #Cross , #Resurrection , #Kingdom , #Apocalyptic , #Son of Man
Date: August 18, 2019