Do You Still Not Understand?
Luke 8:1-21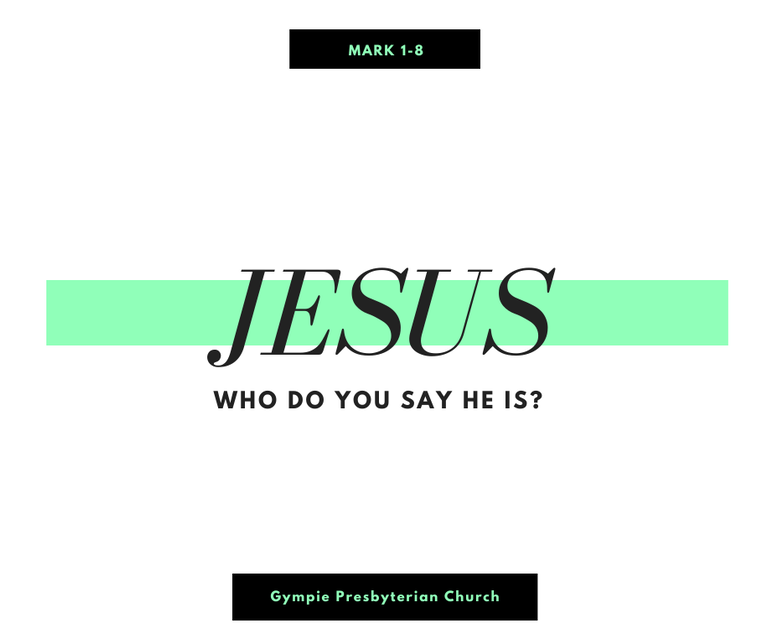 Your browser doesn't support embedded audio.
Even after seeing the amazing things Jesus did, his disciples still did not understand. But Jesus was patient with them, teaching and showing them who he is.
Outline
Feeding (other) sheep (vv1-10)
They won't see the signs (vv11-13)
Do you still not understand? (vv14-21)?
Preacher: Daniel Saunders
Series: Jesus: Who Do You Say He Is?
Date: March 28, 2021