Rejecting Jesus
Mark 6:1-30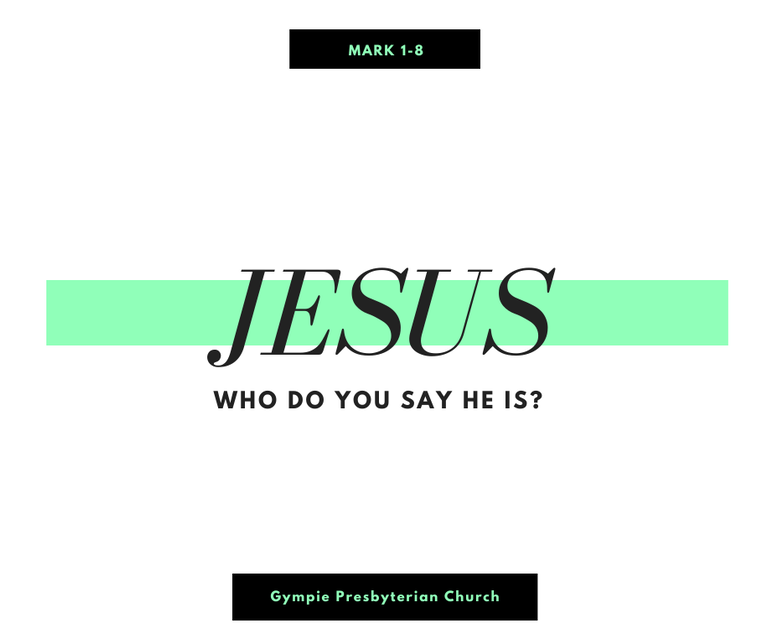 Your browser doesn't support embedded audio.
Jesus faced rejection from the who knew him, those he didn't, and those in power. What do you think of him?
Outline
Rejected by his people (6:1-6)
Preparing for rejection (6:6-13)
Rejected by the powerful (6:14-29)
Prepare for rejection
Rejecting Jesus
Preacher: Daniel Saunders
Series: Jesus: Who Do You Say He Is?
Topics: #Mission , #Persecution
Date: February 28, 2021