Second Chances
Zechariah 1-2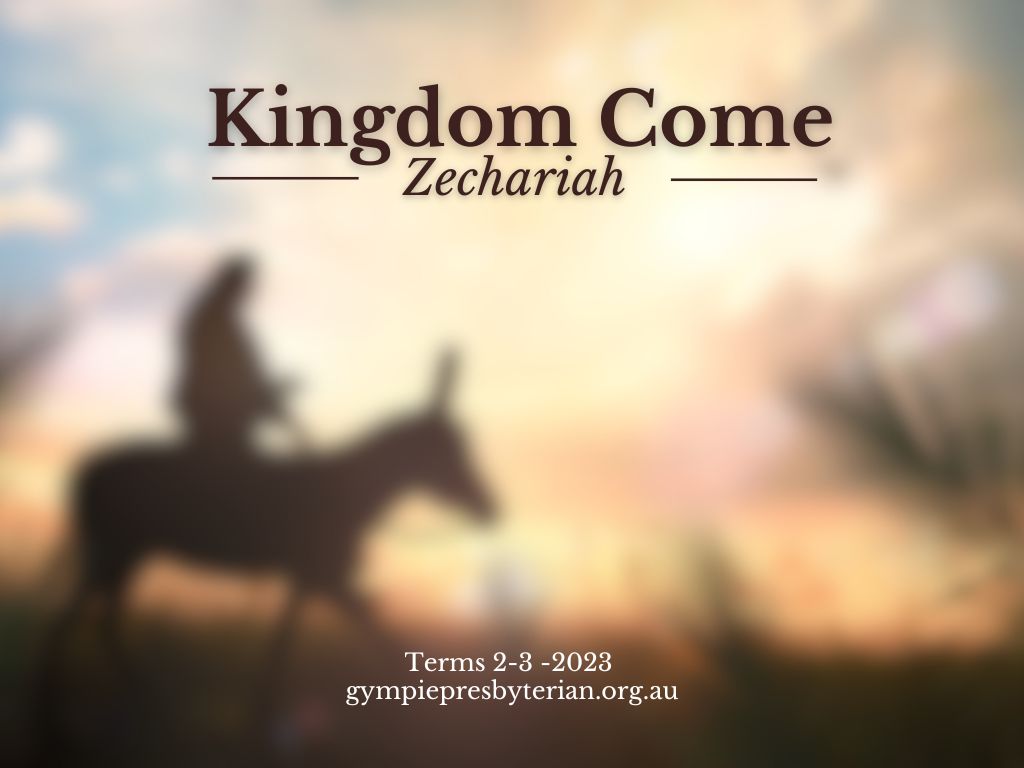 Your browser doesn't support embedded audio.
We love second chances—but what about God? Does he give second chances?
In this message from the opening chapters of Zechariah we hear the good news of God's promise to give something better than a second chance.
Outline
Context: no king and no temple (1:1)
'Return to the LORD' (1:2-6)
Four Scenes of Overflowing Grace (1:7-2:13)
God's borderless city!
Preacher: Daniel Saunders
Series: Kingdom Come
Topics: #Repentance , #Temple , #Apocalyptic
Date: April 30, 2023