A Forever King
| 2 Samuel 7 |
Do you want to build something which lasts? David desires to build a house for God and secure his peace and blessing, but God reminds him that he is the one who builds things that last. God promises David's son will build his house and God himself will make a kingdom that will last forever. Outline David has plans (vv1-2) But so does God (v4) … because God hasn't asked (vv5-7, 1 Kings 5:3) … because God will build (vv8-17) David's humble praise (vv18-29) Where is this forever king?
Read more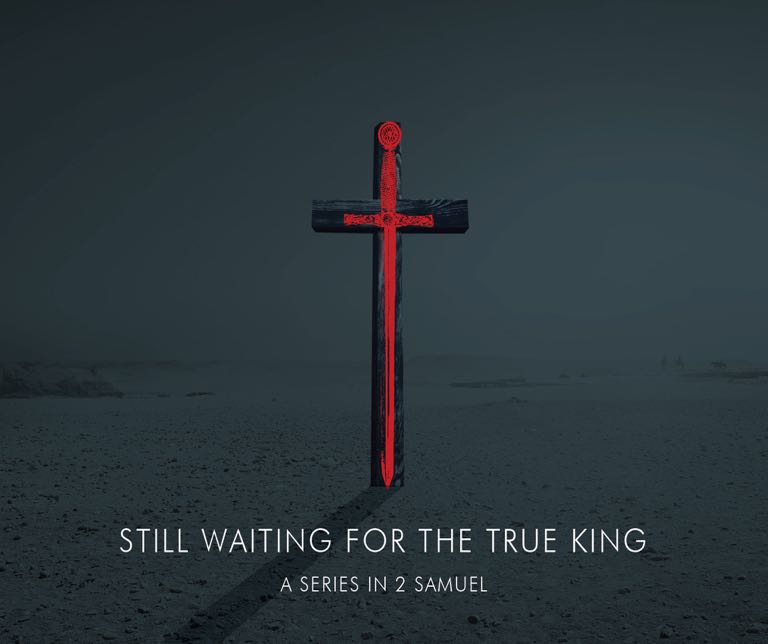 ---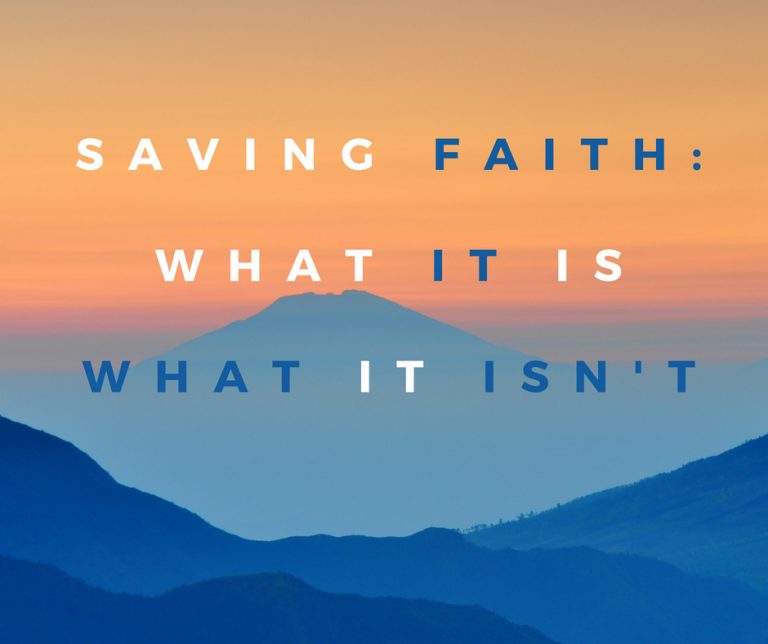 ---
The Eternal Covenant and Sanctification
| Romans 5:12-21 |
The Eternal Covenant Hebrews 13:20-21 Hebrews 8:6-13 John 6:37 What is a Covenant? Covenant Representatives Romans 5:12-21 What is Sanctification? The cure for lawlessness (2 Corinthians 5:17) Sanctification (Philippians 2:12-13; Romans 13:8-10; Romans 5:5) Summary Holiness or Sanctification makes what God did in Justification real in the heart of the believer.
Read more