Listen to 'Jesus' Crucifixion: One Among Many?'
In partnership with Gympie Baptist, we recently hosted a team of students from Queensland Theological College for a week of mission and ministry training. As part of the week one of the QTC lecturers, Dr Wes Regen, spoke on the nature and purpose of crucifixion in the Roman Empire. During the lecture, he explained why, out of the hundreds of thousands, if not millions, of people crucified under Rome, is Jesus' crucifixion considered significant by Christians 2000 years later.
Read more
---
Unjustly Punished
The death of a righteous man (vv44-47) The sun turns dark The temple curtain splits Jesus cries his last words Why this unjust death is 'good' (1 Peter 3:18) Three responses to Jesus (vv48-56) Recognise Respect Repent How will you respond to Jesus?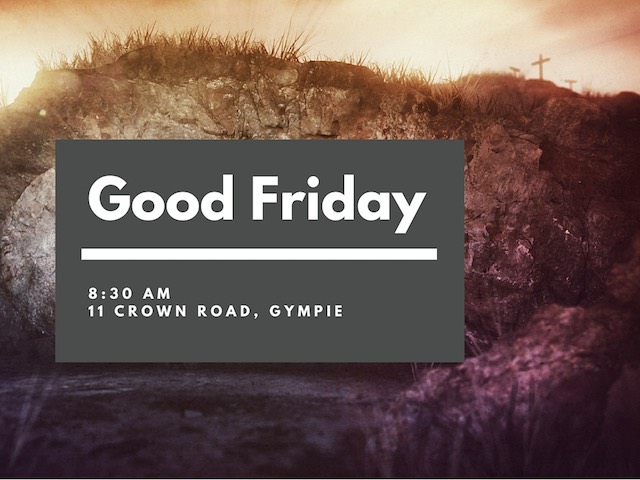 ---
Forgiving the Unforgivable
Good Friday Sermon, 2016 The unforgiving mockers (vv34-38) The unforgivable men (vv32-33; 39-43) Finding forgiveness