Blind and Seeing
How sure are you that you're seeing what's real? Do you need glasses?
Or do you just need to pay attention? In this sermon, we see that Jesus came to seek and save the lost. He came to rescue us from blindness and to open our eyes to his generous mercy. Before the sermon we watched this video: Outline Are you seeing Jesus truly? A blind man sees (18:35-43) A short man sees (19:1-10) Jesus came to seek and save us!
Read more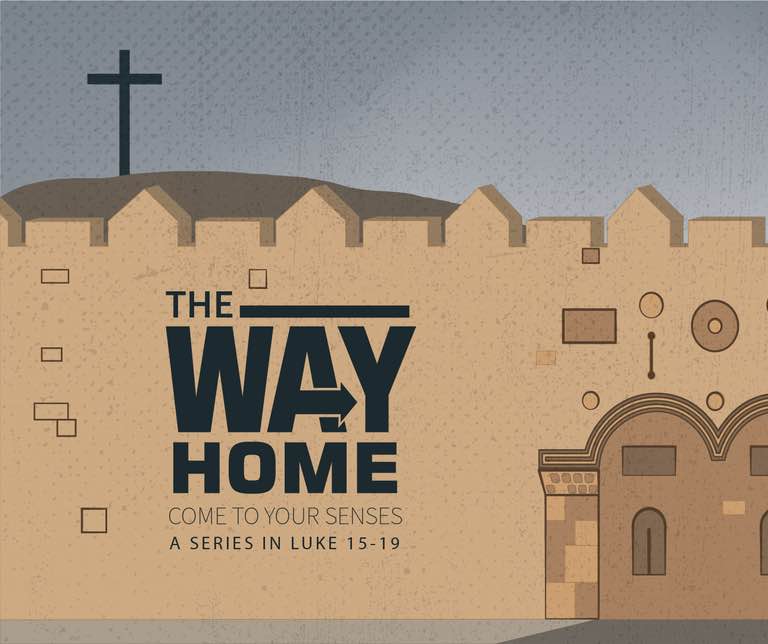 ---
Carry Your Cross
Who needs healing? (vv1-6) Generous humility (vv7-11) Generous invitation (vv12-24) Count the cost (vv25-35)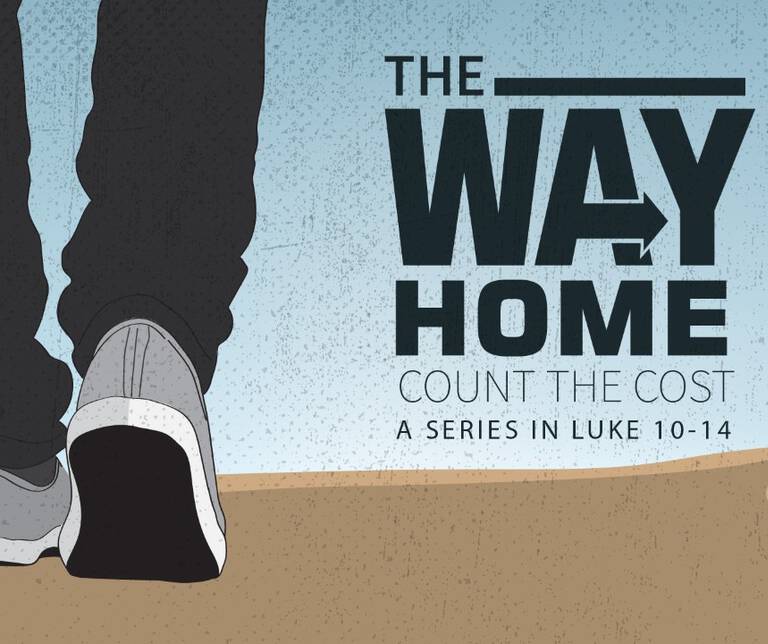 ---
Generosity
God's Generosity Creation (Job 41:11b) Salvation (2 Corinthians 8:9) Being Generous How generous? Tithing? (Numbers 18; Deuteronomy 14) Or…? Who to be generous to? Galatians 6:10 Galatians 6:6; 1 Timothy 5:17-18 How to be generous?