New Identity
| Colossians 3:1-11 |
Who are you? Jesus graciously offers a new, true identity, through dying and rising with him. Outline You have died. You have been raised. Set your heart. Set your mind. Christ is all.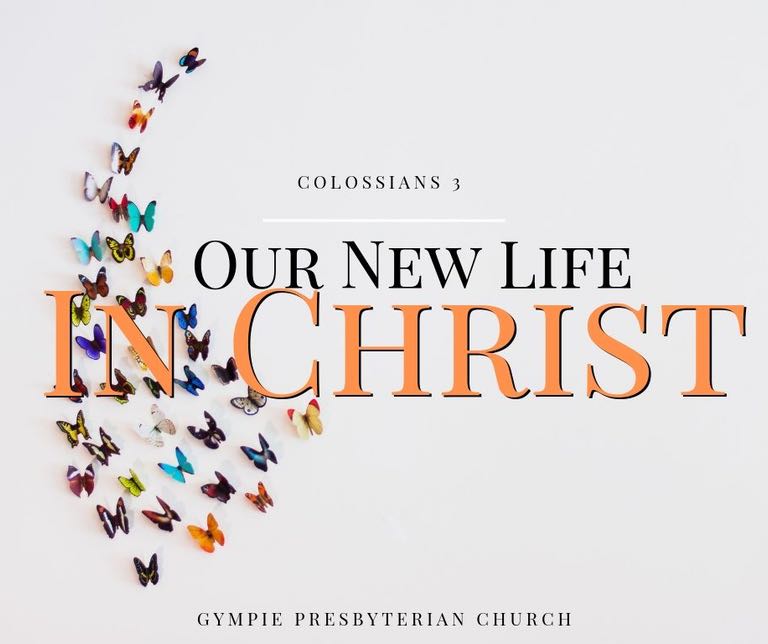 ---
Identity/Value
| 1 Timothy 6:17-21 |
You are what you earn The Gospel and Identity …a gift from our Creator …a gift from our Saviour 1 Corinthians 1:26-29 Romans 6:1-4 Who are you?