Life Explored
What's the best gift God could give you?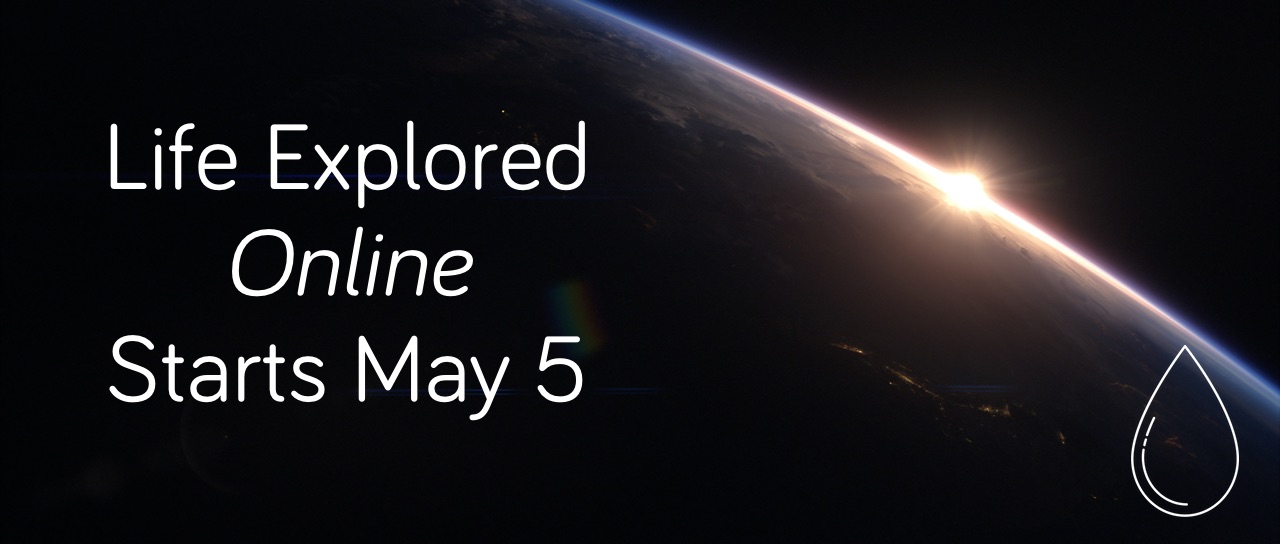 What is life about? Why is meaning, significance, and happiness so hard to find?
Life Explored is a short, seven-session series of discussions to discover the Bible's answers to our big questions.
During each session we'll watch a couple of short videos, read a portion of the Bible, and discuss what we've heard. There'll be opportunities for you to ask as many questions as you'd like and you won't be asked to pray, sing, or read out loud.
Frequently Asked Questions
Is there a cost?
There is no cost for participating in Life Explored.
How long does the course run for?
There are seven sessions in the course, and each session goes for about 45-60 minutes.
Do I need to attend the whole course?
We find people get the most out of the course if they can attend all seven sessions. If, however, you can't attend one we can arrange for you to watch the videos at another time.
Why do you run Life Explored?
We run this course because our church is made up of all sorts of people who've explored these questions and found the Bible's answers to be compelling, exciting, and true.
Upcoming Courses
Our next Life Explored course will start on Tuesday, May 5 at 7:30 pm. Due to COVID-19 restrictions, the sessions will run online through an easy to use video conferencing platform. This means you can join in the course from the comfort of your own home–all you need is an internet connection and a smartphone, tablet, or computer with a webcam.
Tell me more
If you'd like to join us or you're interested in finding out more, please fill out the form below.
We respect your privacy. Any details given through this form will only be used for Gympie Presbyterian Church running the Life Explored course. For more information see the Presbyterian Church of Queensland privacy policy.
---