Covid 19
Responding to Coronavirus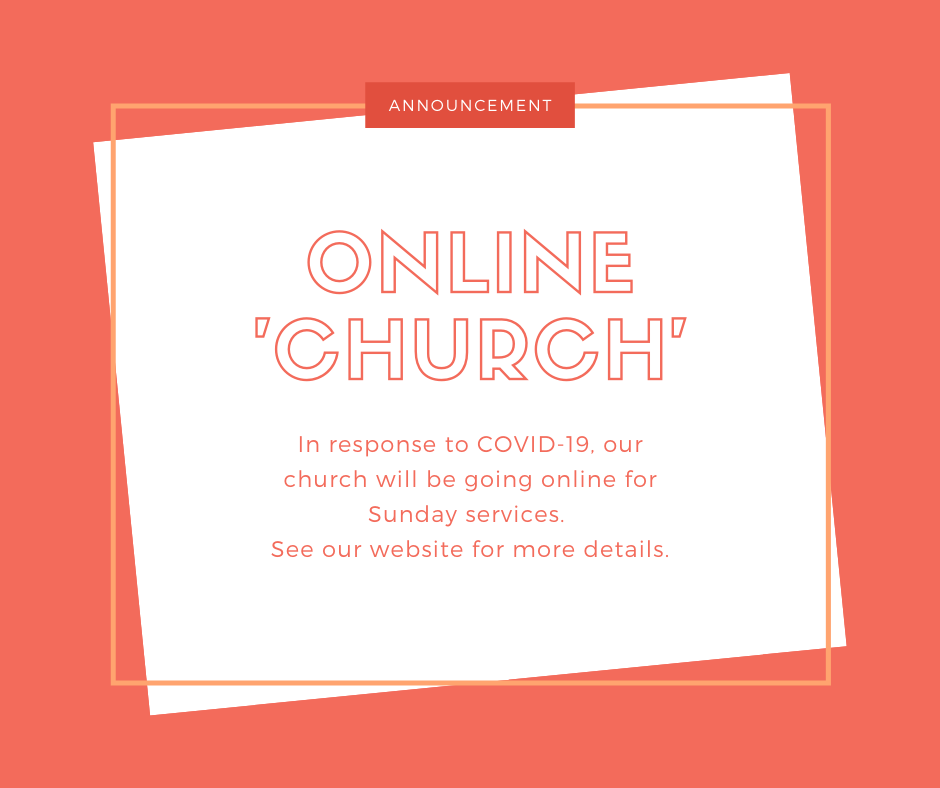 In response to the spread of the Coronavirus, our church will not be holding phyiscal Sunday services until further notice. However, we will be using live streaming and online meeting technologies to conintue to grow in knowing God, loving one another, and reaching our region.
If due to CORVID-19 you're unable to attend a church gathering, you can listen to our library of past sermons. If you're local to the Gympie region please contact us so we can help you get connected with our church.
Please visit this page for more information about the Presbyterian Church of Queensland's response to Coronavirus.
---