Recognising the King
Luke 19:28-48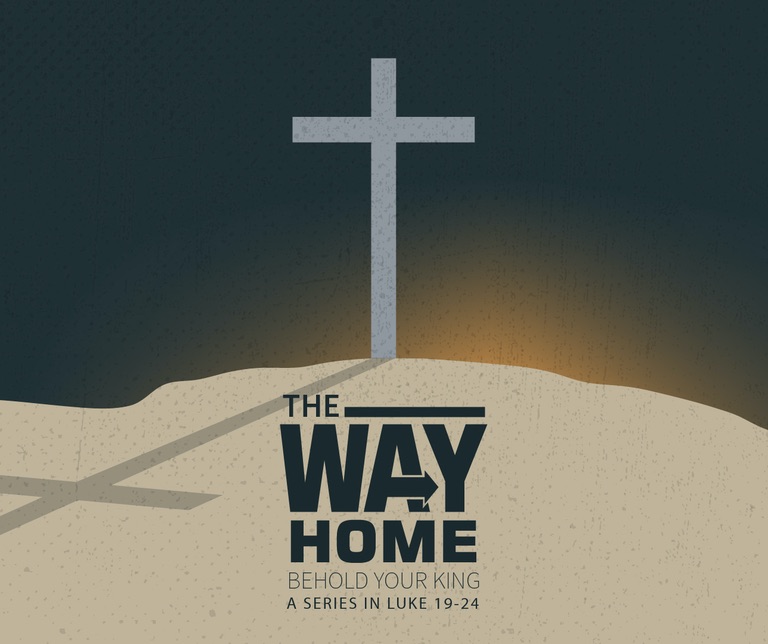 Your browser doesn't support embedded audio.
Where do you look for peace?
In this message we see Jesus, the only hope for peace, humbly entering the royal city. But as he comes, the question is will we receive him and his peace?
Outline
Prepare the way (vv28-35)
Three responses to Jesus (vv36-40)
The tears of the king (vv41-44)
Cleaning God's house (vv45-48)
Will you recognise Jesus as king?
Preacher: Daniel Saunders
Series: The Way Home (Part 5)
Topics: #King , #Peace , #Temple
Date: February 2, 2020