Partners in God's Mission
Romans 15:14-16:27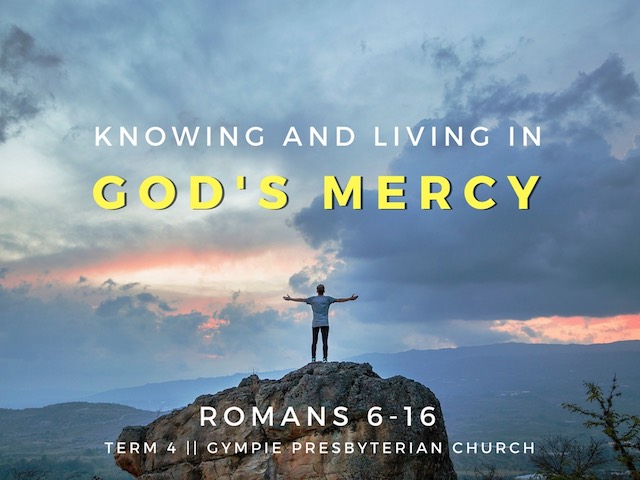 Your browser doesn't support embedded audio.
(Note, during this sermon some of our gospel partners were mentioned by name. Their names have been removed from this recording in the interests of security and privacy.)
God's Mission (15:14-22; 16:25-27)

which we are partners in

by giving (15:23-29)

by praying (15:30-33)

by working (16:1-23)

What's your part in God's mission?
Preacher: Daniel Saunders
Series: Knowing and Living in God's Mercy
Topics: #Mission
Date: January 14, 2018