A Forever King
2 Samuel 7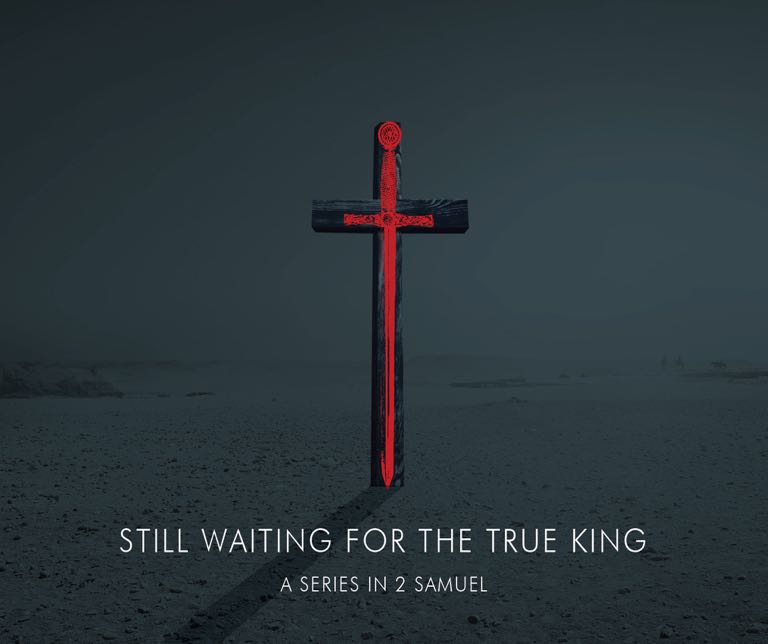 Your browser doesn't support embedded audio.
Do you want to build something which lasts?
David desires to build a house for God and secure his peace and blessing, but God reminds him that he is the one who builds things that last. God promises David's son will build his house and God himself will make a kingdom that will last forever.
Outline
David has plans (vv1-2)
But so does God (v4)

… because God hasn't asked (vv5-7, 1 Kings 5:3)
… because God will build (vv8-17)

David's humble praise (vv18-29)
Where is this forever king?
What are you building?
Preacher: Daniel Saunders
Series: Still Waiting For The True King
Topics: #Leadership , #Biblical Theology , #Covenant , #Kingdom , #Temple
Date: May 12, 2019